 Coronavirus Updates: Cornell is working with campus partners, as well as local and state resources, to protect the health and well-being of the Cornell community. Learn more ⟶
New Leaders Guide Global Learning's Direction
By Sheri Englund
Cornell is a leader in international education – ranked in the top 20 U.S. universities for enrolled international students and the top 30 for international scholars working at Cornell and students studying abroad.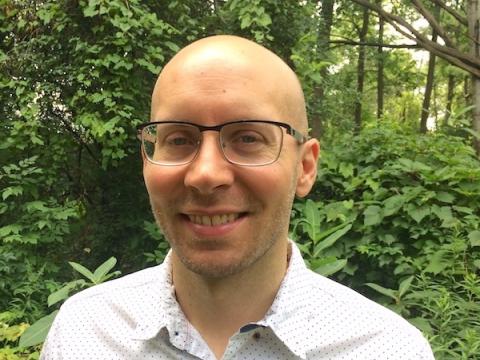 "The Office of Global Learning touches each of these individuals," said Brandon Lanners, the office's new executive director. "It's a significant responsibility and opportunity."
Global Learning supports Cornell's international students, faculty, and staff and coordinates study abroad experiences for Cornell students. Lanners and a newly assembled management team will provide leadership and vision for these key elements of Cornell's international footprint in 2020.
Lanners was promoted to executive director in December, after joining Global Learning in 2018 as associate director for administration and operations. He began his career in international education at the University of Illinois at Urbana-Champaign in 2004 and served for two years as director of the Education Abroad office at the University of Texas at San Antonio.
"As executive director, Brandon leads a staff of 25, helping manage operational planning and fiscal oversight," vice provost for international affairs Wendy Wolford said. "He will serve as the face of Global Learning on campus, advancing best practices from the fields of education abroad, immigration services, compliance, and risk management."
The office's new management capacity includes senior associate directors responsible for Global Learning's two major staff teams.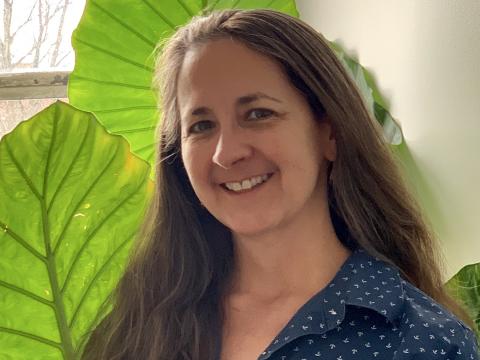 Laura Taylor, recently named senior associate director of International Services, leads Global Learning's immigration services team. Since 1996, Taylor has advised and supported Cornell's international community: students, scholars, their families, and alumni registered under Cornell's immigration certification. She has held many leadership positions with NAFSA: Association of International Educators.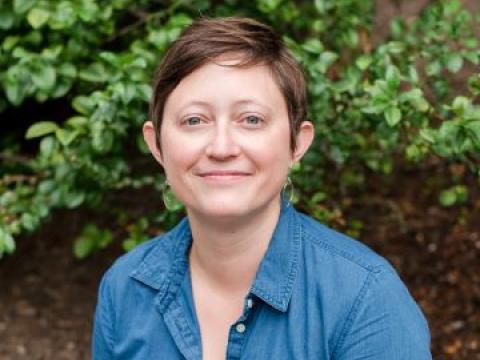 Cindy Tarter joined Global Learning in January. She leads Global Learning's study abroad team as senior associate director of Education Abroad. Tarter previously served as associate director of international engagement in the College of Agriculture and Life Sciences. She launched her career in international education at the University of Florida's International Center.
Global Learning will also benefit from new faculty leadership: associate vice provost for international affairs Gustavo Flores-Macías is working closely with the Office of Global Learning and campus partners to expand education abroad opportunities and enrich international students' experiences at Cornell. A newly formed faculty advisory council will begin meeting this semester.
"I am constantly impressed by the commitment of the Office of Global Learning's staff to international education," Lanners said. "We are aligning resources to provide more community-focused programming and services for international students and scholars. We expect continued student and faculty interest in study abroad, and we are positioning ourselves to support and stimulate this growth."
Sheri Englund is associate director of communications for International Affairs.