About Us
What We Do
The Office of Global Learning brings together Education Abroad and International Services to serve all of Cornell's global learners. Visit us in Caldwell Hall on the Ag Quad. See you on campus!
Mission
Developing and supporting the next generation of global citizens by fostering mobility, exploration, and international and cultural exchange.
Vision
A connected world of global understanding, compassion, inclusion, and growth, where all people are inspired to discover, cross borders, and engage with communities around the globe.
Our Staff
Our leadership and staff help Cornellians from around the world grow as global learners.
Our team coordinates international study and research experiences for Cornell students and supports international students and researchers at Cornell. We advise on federal immigration and labor regulations, provide cultural and academic resources, and promote cross-cultural connections on campus and beyond.
---
Leadership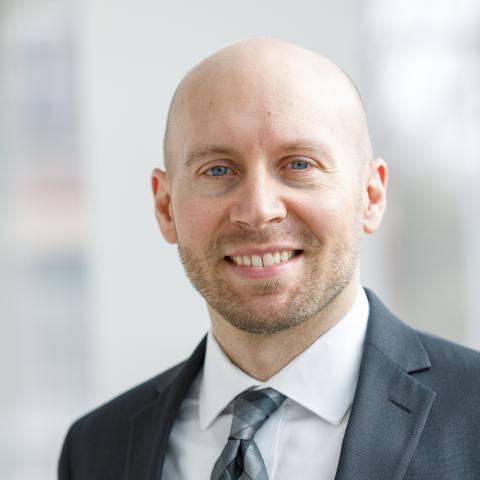 Executive Director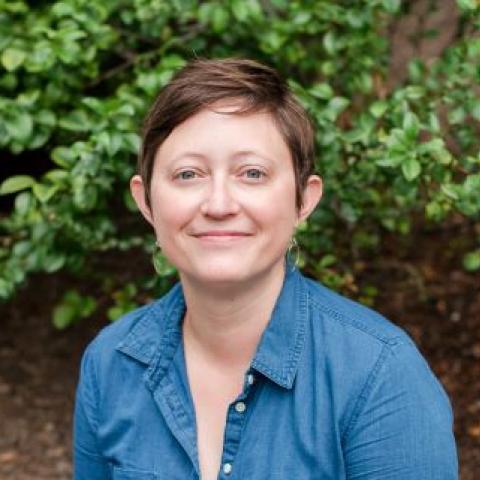 Senior Associate Director of Education Abroad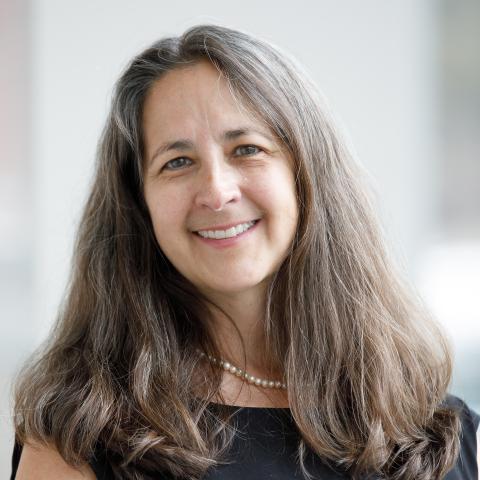 Director of International Services
Contact Us
Visit us in Caldwell Hall on the Ag Quad!
Mail
Office of Global Learning
Cornell University
B50 Caldwell Hall
Ithaca, NY 14853-2602
Monday to Thursday, 8:30 to 4:30
Friday, 8:30 to 3:30 (June 2 - July 28)
+1 (607) 255-5243